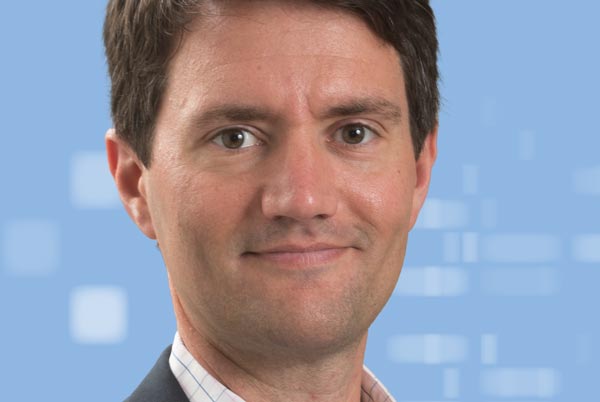 Ph.D. in Environmental Management, Vanderbilt University, Nashville, TN
M.S. in Geology, Vanderbilt University, Nashville, TN
B.S. in Geology, North Carolina State University, Raleigh, NC
Dr. Bryant specializes in the use of GIS technologies to provide customized software and analytical solutions for governmental, industrial, and commercial organizations. He has more than two decades of practical and theoretical experience in the fields of GIS; transportation engineering; resource management and protection; and disaster planning, response, and mitigation. Dr. Bryant typically leads initiatives focused on software system design, development of spatial data management and processing methodologies, and quality assurance and numerical validation.
Dr. Bryant has led projects to develop software that include a web-based application for security and safety event analysis and communication for the North American rail industry and a GIS-enabled route risk analysis and infrastructure management suite for a Class I US hazmat rail carrier. Examples of analytical efforts Derek led include the identification of potential fisheries violations from vessel location, speed, and reporting data for the US Coast Guard; optimization of highway assistance patrol routes for the Tennessee Department of Transportation; and human and environmental risk analysis for North American railroads. He has led projects to develop spatial datasets for international maritime routing, urban evacuation planning, railroad shipment routing and regulatory compliance, highway accident response, emergency response to nuclear incidents, estimation of risk from chemical spills, and natural and cultural resource protection.
Derek is a certified Geographic Information Systems Professional (GISP) and a licensed Professional Geologist (PG).