Data Modeling and Analytics
Many organizations struggle with realizing competitive advantages that can be gained through innovative use of data, modeling, and analytics. Data is growing with the Internet of Things (IoT) and the related tools and processes continue to rapidly evolve. We help clients harness the power of data through data integration, data architecture, data modeling, data visualization, and machine learning.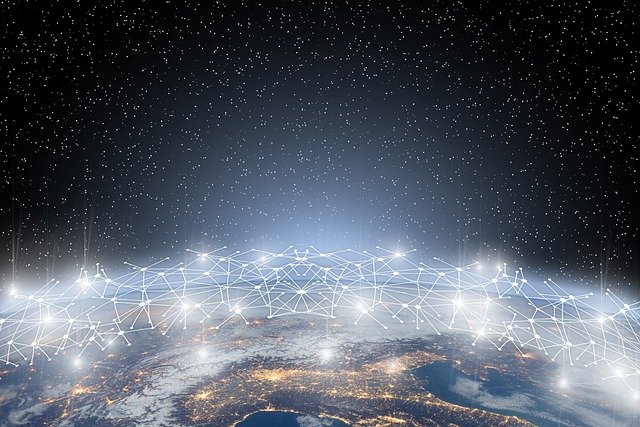 Risk is inherent in everything we do. We help clients better understand this risk by identifying available operational data, other public/private data, and developing models to characterize operations in the context of expected monetary loss, human loss, environmental damage, or infrastructure damage.
We have experience developing complex risk models for project management, information technology, transportation, and natural hazards. We have experience with a wide variety of risk modeling techniques and frequently develop tools to help clients prioritize, identify, and rank hazards and risks; to assess risk model components and their contributions to risk; and assess alternatives for risk reduction while considering factors such as feasibility, suitability, and effectiveness. Our models are often integrated into decision-support systems to enable reuse. 
Transportation and Environmental Modeling
With decades of experience, we have developed models to help clients make transportation and operational planning decisions. Our transportation risk models include consideration of probabilistic factors like route length, accident rates, roadway type, and less salient factors like weather and seasonal patterns.
Our environmental risk models use public data including land (e.g., parks) and water (e.g., lakes, rivers) resources to estimate potential consequences in various scenarios. We use VRiskRoute®, our proprietary route risk assessment modeling system on many of our projects. Developed with the leadership and advice of shippers and carriers, as well as input from academic institutions and governmental agencies, VRiskRoute® provides innovative analytical tools, functionality, and embedded risk data to effectively visualize and analyze risk, consequences and potential mitigation options related to the safety and security of hazardous materials shipments. 
Hazmat Spill and Emergency Response Modeling  
The potential for a spill or release during hazardous materials transportation is ever-present. We help clients better understand the potential consequences of a spill in transportation by considering numerous factors including chemical and physical properties, potential impact zones, and response resources.
We have experience helping clients plan for hazardous material spills in transportation by defining impact areas and estimating potential consequences to humans, infrastructure, and the environment. For example, we help railroads develop oil spill response plans for railcars carrying petroleum oil in a single train in accordance with published DOT PHMSA rules. These plans require defining emergency response zones and identifying resources within those zones capable of a timely spill response. 
Data is most useful when converted into an understandable format for users, decision-makers, or other stakeholders. Depending on what is to be communicated, there is often data preparation and analysis work along with postprocessing work using analytic tools such as SQL Server, Power BI, or Tableau.
Our company has decades of experience collaborating with clients and creating powerful visualizations that can help with interpreting data and analysis results. We help clients design data visualizations that are tailored to the audience's exposure to technical information and the type of decision that it needs to support. If the audience is less technical, it sometimes warrants a more immersive visual presentation. We have experience developing static or dynamic visualizations and we often help clients create visualization dashboards as part of decision-support systems.