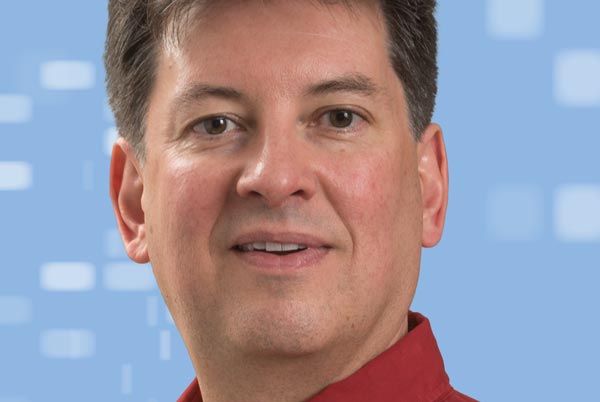 Ph.D. in Civil Engineering, Vanderbilt University, Nashville, TN
M.S. in Civil Engineering, Rensselaer Polytechnic Institute, Troy, NY
B.S. in Civil Engineering, Rensselaer Polytechnic Institute, Troy, NY
As CEO, Mark is responsible for all aspects of FACTOR's corporate strategy development and execution, business planning and growth, and executive leadership. Dr. Lepofsky has more than 35 years of experience in safety and security risk analysis, transportation of hazardous materials, and project/program management. He is responsible for FACTOR business operations and is an experienced research leader whose qualifications include GIS decision-support system development and detailed knowledge of data and technology to support risk management efforts. Mark implemented and continues to oversee FACTOR's cloud-based technology infrastructure.
Mark recently led the risk assessment for a state-wide hazmat commodity flow study covering highway, rail, and pipeline transport as well as leading support to develop a spatial interface to a marine security risk assessment tool. Prior work for FACTOR includes several research efforts focused on hazardous materials transportation research and risk assessment for the Hazardous Materials Cooperative Research Program (HMCRP) initiated by the Transportation Research Board (TRB) of the National Academies. In his previous position, he managed Battelle's Transportation Analysis and Risk Assessment Group and coordinated Battelle's research efforts for TRB and several DOT agencies.
Mark has been actively involved with the TRB Hazardous Materials Transportation Committee for over 23 years, including two three-year terms as Chair (2007–2013). He was also a member of TRB's Spatial Data and Information Science Committee. He is certified as a Project Management Professional (PMP) through the Project Management Institute (PMI).