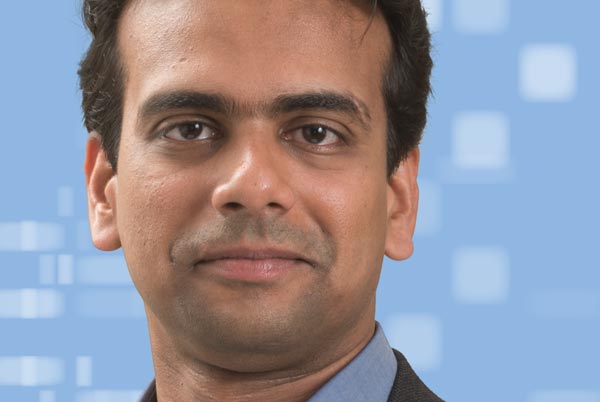 M.S. in Environmental Engineering, Vanderbilt University, Nashville, TN
B.E. in Civil Engineering, Osmania University, Hyderabad, India
Ravi is a certified Project Management Professional (PMP)
Ravi Palakodeti brings leadership and expertise in technology management, R&D, innovation, system design, and transportation risk analysis to solve challenging problems for FACTOR's commercial and government clients.
Ravi has 17 years of experience in research, analytical modeling, statistical methods, and advanced data analysis pertinent to hazmat transportation safety and risk management. He is also an experienced project manager adept at designing specialized software and GIS technologies to support hazmat transportation-related decision-making and insight generation.
Ravi leads the operations and maintenance of the Rail Corridor Risk Management System (RCRMS) – a GIS-powered, key enabling technology used by the North American Rail Industry to support compliance with complex federal regulations for hazmat safety and security risk assessments. As the Principal for a US DOT PHMSA-sponsored R&D project, Ravi led the development of a suite of applications for effective and timely information exchange between hazmat transportation stakeholders including emergency responders. He led the early design and development of an application for collecting and analyzing security event data for the US rail industry. Ravi served as the Principal Investigator and innovator through the National Academies' TRB Rail IDEA program for developing a prototype system that applies enterprise approaches to railroad hazmat safety risk management. He also leads efforts with a Class I railroad in its adoption of an innovative and risk-based approach to railroad service design, and routinely supports data and technical consulting projects for the US and Canadian railroads.
He is also a strong contributor and subject matter expert for several of FACTOR's hazmat transportation research, government, and chemical sector studies and multimodal risk assessments.
Ravi regularly serves as a reviewer for the TRB's Committee on Transportation of Hazardous Materials and actively participates in the AT040(1) Risk Management Subcommittee. He also has a deep background in environmental compartmental data and modeling techniques.