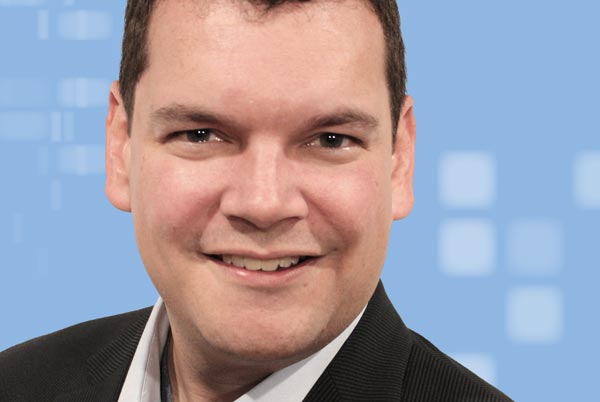 M.S. in Systems Engineering, George Mason University, Fairfax, VA
B.S. in Industrial and Systems Engineering, Ohio University, Athens, OH
Richard specializes in the development of innovative solutions and system approaches for managing transportation risk and gaining operational efficiencies with FACTOR clients. He specializes in multi-modal freight and hazardous materials transportation, transportation safety and security, and safety risk management.
Richard has over 18 years of freight and hazardous materials transportation and safety risk management experience. Most recently, he is leading the development of PlacardPass, a SaaS solution to support automated placard compliance checks at in-gates and intermodal transfer stations and aiding chemical industry clients with transportation risk assessments (TRAs) and regulatory compliance.
Prior to joining FACTOR, Richard served as a division manager within the Federal Aviation Administration (FAA) Office of Hazardous Materials Safety where he designed, developed, and implemented new data systems; developed new strategies for integrating Safety Risk Management (SRM) into existing work processes; and developed internal training and audit programs. Prior to the FAA, he served as a lead chemical engineer in the U.S. Coast Guard and led development of standards and regulations, special permits and approvals, and classifications to enhance the safe transportation of hazardous materials and bulk cargoes by vessel and barge. During his tenure at the U.S. Coast Guard, Richard served as the U.S. Head of Delegation to the International Maritime Organization's Dangerous Goods, Solid Cargoes, and Containers Subcommittee and led various international working groups related to maritime safety and pollution.
Mr. Bornhorst is widely considered an expert in hazardous materials transportation safety, maritime safety, aviation safety and has represented U.S. interests at the International Maritime Organization, International Civil Aviation Organization, and the U.N. Sub-Committee of Experts on the Transport of Dangerous Goods. He has served in numerous leadership roles throughout his career supporting freight transportation research and transportation safety, domestically and internationally. He is a featured writer for the Journal of Hazmat Transportation and is widely considered an expert on many freight transportation subjects.
Richard previously served as chair of the Transportation Research Board's AT000 Freight Systems Group (2019-2022) and a member of the Technical Activities Council (TAC). He also previously served as chair of the AT040 Standing Committee on Transportation of Hazardous Materials (2013-2019), participated as liaison in the Hazardous Materials Cooperative Research Program (2006-2018), and has contributed to numerous transportation research projects over his career.
Richard is also a Project Management Professional (PMP) and a Certified Hazardous Materials Manager (CHMM).