Modernizing FEMA's Methodology for Estimating Potential Losses from Natural Disasters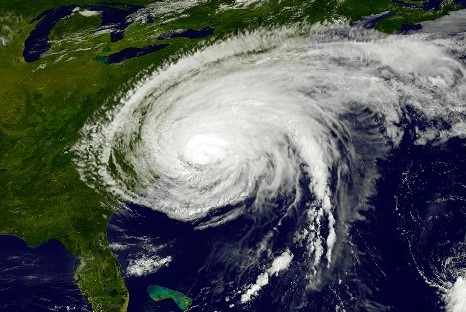 FACTOR is performing key development activities for a multi-phase project to modernize the Federal Emergency Management Agency's (FEMA) Hazus MH software. Hazus is a GIS-based software tool that estimates potential losses from earthquakes, hurricane winds, and floods by applying science, engineering, and mathematical modeling. This modernization entails upgrading the application to the latest GIS software, developing new tools and analysis capabilities for the flood model, and supporting technology and database updates and code re-architecture. In earlier work, FACTOR supported FEMA with independent verification and validation (IV&V) of the Hazus software.
What is Hazus?
Visit FEMA's website to learn more.
Why Hazus?
"As the number of Hazus users continues to increase, so do the types of uses. Hazus is being employed by states and communities in support of risk assessments that perform economic loss scenarios for certain natural hazards and rapid needs assessments during hurricane response." – FEMA
How FACTOR applies GIS development expertise
GIS development and implementation is key in making the Hazus Multi-Hazard Software modernization project successful for all partners involved. FEMA, the primary client, makes this software available free of charge to city and state governments and other public institutions across the country in an effort to better prepare for natural disasters.
Here are some of the tools and techniques we use within HAZUS
SQL Server Spatial
Risk is inherent in operating businesses, the government and other institutions. Our clients rely on FACTOR's in-depth expereince to develop and use the right tools to address safety and security risks.
Crystal Reports
This software product from SAP® is used to create dynamic reports from a variety of data sources. Crystal Reports are integrated into many commercial software products.
ArcGIS for Desktop and ArcGIS Pro
ArcGIS for Desktop and ArcGIS Pro is Esri's standard desktop software environments. ESRI is the leader in geographic information systems. FACTOR is a long-term Esri business partner and uses the full suite of their products and development tools.